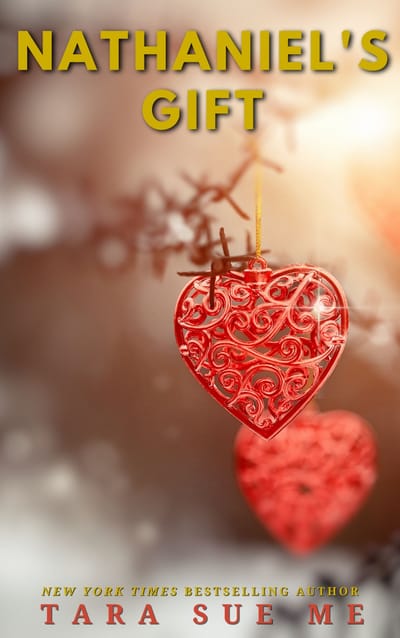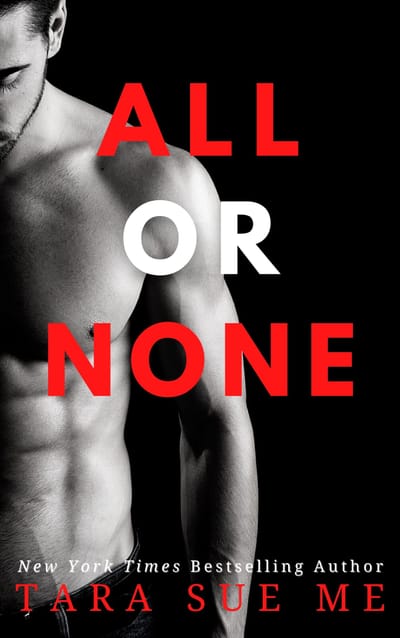 OUT NOW!!
NATHANIEL'S GIFT
A Submissive Series Holiday Novella featuring Abby and Nathaniel!
It's been two years, ten months, and twenty-eight days since Nathaniel and Abby have been anywhere without their children for more than a night, and Nathaniel's determined to rectify that. Abby may not admit to needing some alone time with her husband and Dominant, but Nathaniel knows better. He sees the desires and needs she too often brushes aside in order to care for their family, and the sacrifices she makes to mentor the members of their BDSM club.
Though she denies it, Nathaniel's certain taking her away for a week is what they both need. He doesn't even mind when she continues to argue about it with him. After all, he knows exactly how to handle a naughty submissive...
Preorder here
OUT Feb 9, 2021
ALL OR NONE
Wall Street Royals #3
All-Or-None: An order that must be followed immediately and to the letter or not done at all.
Ty and Lillian Bancroft had the life everyone wanted. They were young, wealthy, and beautiful. Deeply in love, everyone said they were a match made in heaven. Until one night shot their whole world straight to hell.
Now divorced, Ty and Lillian get along just fine. As long as they live on separate continents. When changes at the company they both work for send Ty back to the United States, Lillian submits her resignation. To ensure Ty doesn't follow, she signs up to volunteer in the hurricane ravaged Florida Keys.
Ty isn't going to let her get away that easily and follows, determined to get to the bottom of what happened that horrible night everything fell apart. Once in Florida, Ty realizes he's not the only one after Lillian's heart, the site manger has his eye on her as well.
Lillian still loves Ty, but can't come to terms with his actions years ago. Can Ty find and convince Lillian of the truth before it's too late? Or has she already replaced him?
Preorder on Amazon