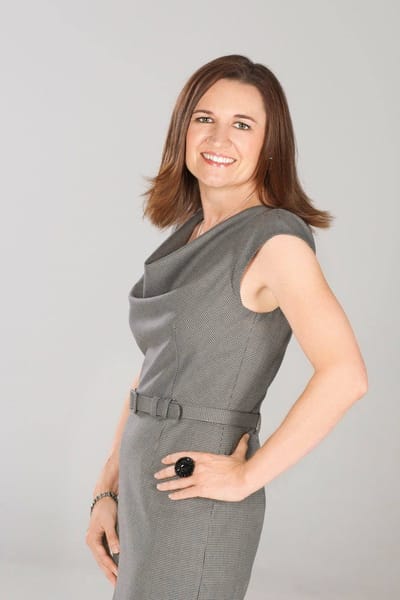 NEW YORK TIMES/USA TODAY BESTSELLING AUTHOR

Even though she graduated with a degree in science, Tara knew she'd never be happy doing anything other than writing. Specifically, writing love stories.

She started with a racy BDSM story and found she was not quite prepared for the unforeseen impact it would have. Nonetheless, she continued and The Submissive Series novels would go on to be both New York Times and USA Today Bestsellers. One of those, THE MASTER, was a 2017 RITA finalist for Best Erotic Romance. Over one million copies of her books have been sold worldwide.