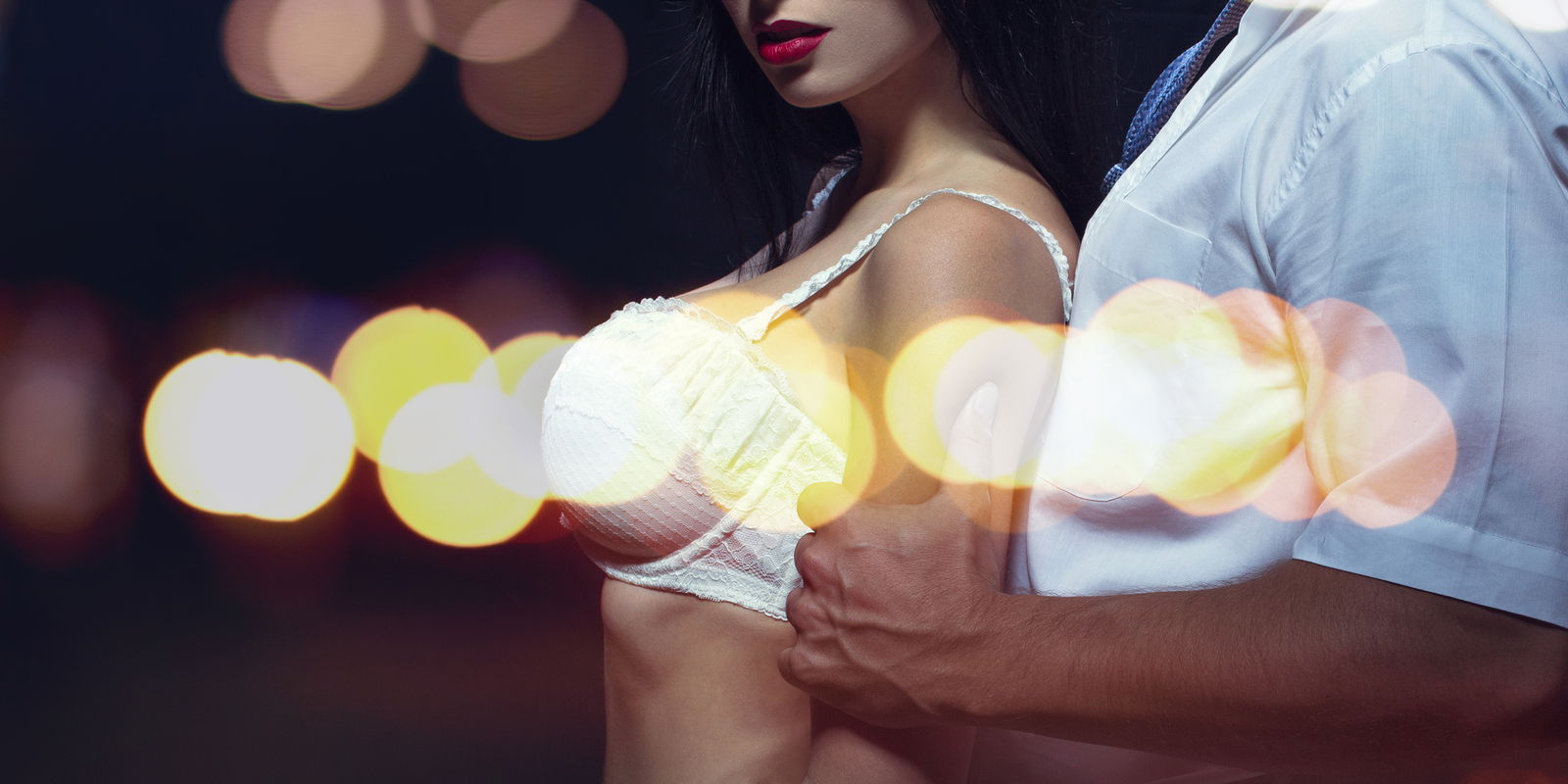 THE SUBMISSIVE Series
I have so much to bring you up to date on, I'm going to list it out by series!
THE ANNIVERSARY novella was released on March 28th. It's all Sasha and Cole, and is filled with the steamy sweetness you've come to expect from these two.
Get your copy
LESSONS FROM THE RACK Series
HEADMASTER (Book 2) will be rereleased (in the US) on April 19th!
MASTER OF PLEASURE(Book 3) will (finally) be released in June
WALL STREET ROYALS and BACHELOR INTERNATIONAL Series
You can now get all three books in each of these series in one volume for less than purchasing separately.
EVERYTHING ELSE