Today I have two new covers for you!
Up first is the cover for my new Holiday novella, NATHANIEL'S GIFT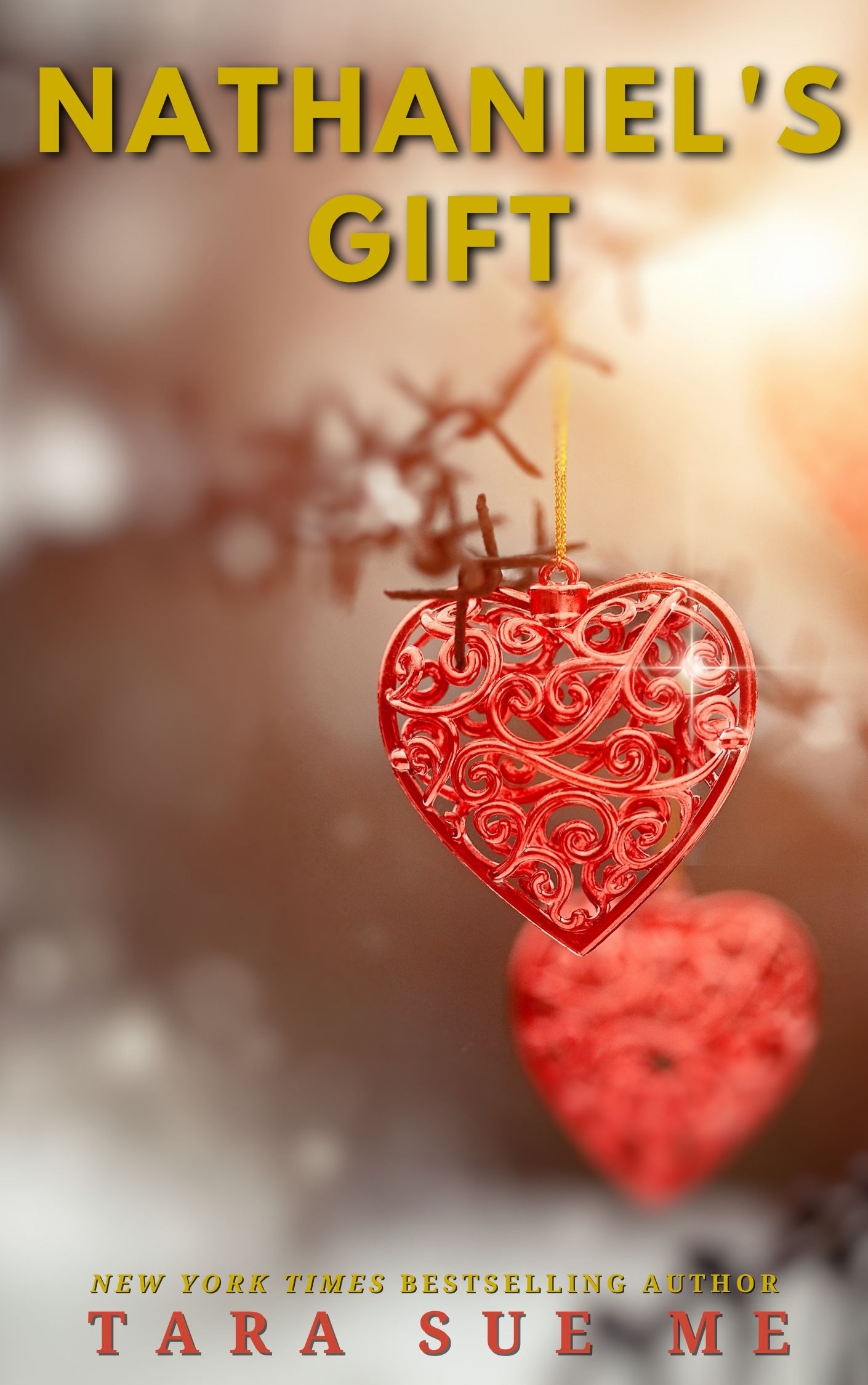 What do you think? I love the hearts combined with barbed wire, and think it matches our happy couple perfectly!
The second cover is for my problem child, HER LAST HELLO. I love this book, but it's never done very well, and I think part of the issue has been my inability to find the perfect cover.
I think I may have finally stumbled upon it.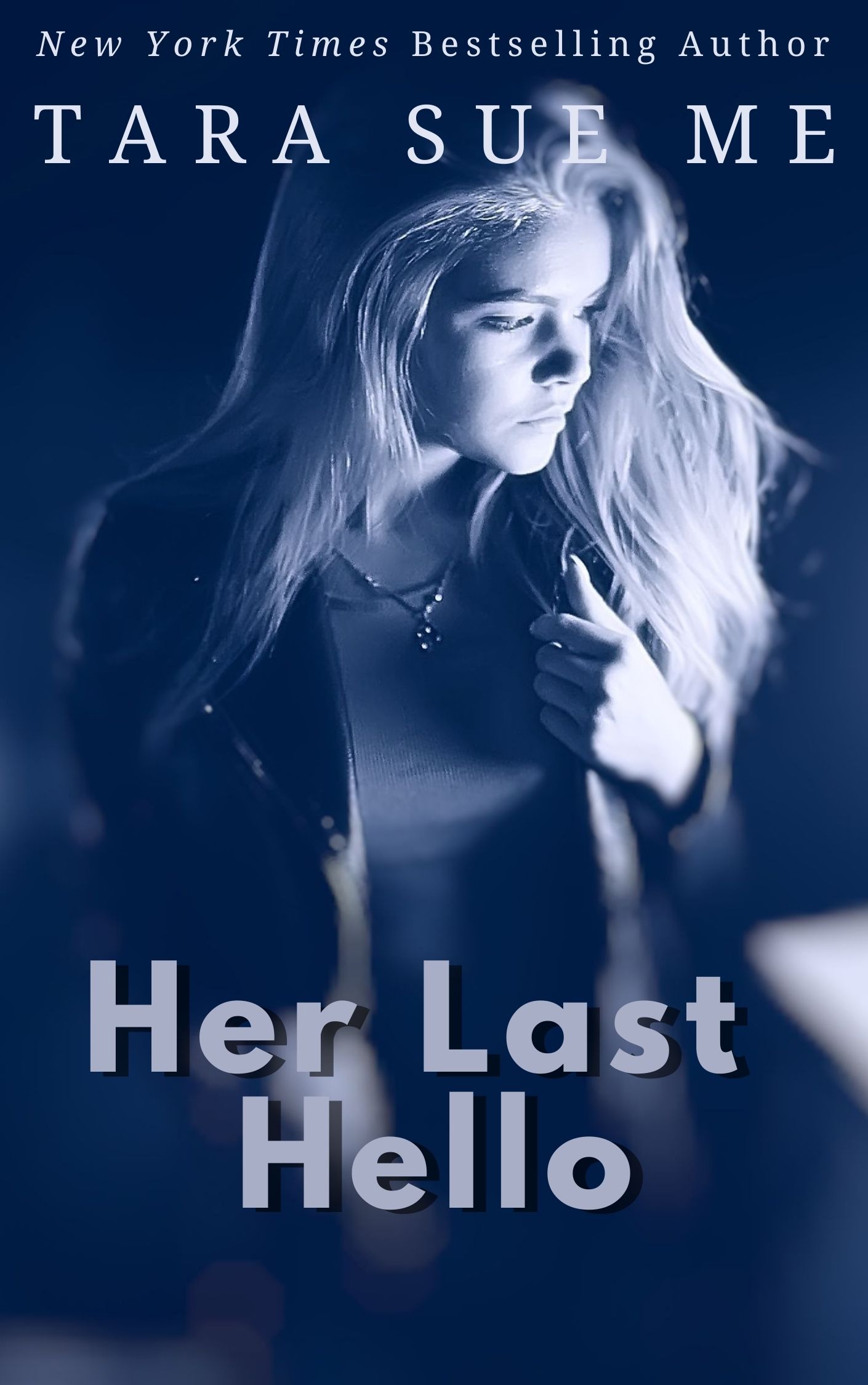 What do you think?